C'est ainsi que vivent les nomades numériques dans le seul 'coliving' de Jávea : à partir de 25 euros la nuit
'Sun and Co' est l'un des principaux espaces de 'coliving' en Europe où des personnes du monde entier se rencontrent pour travailler à distance.
De septembre à juin, un espace 'coliving' qui durant les mois d'été (juillet et août) se transforme en hôtel. Sun and Co à Jávea est l'une des destinations préférées des nomades numériques en Europe.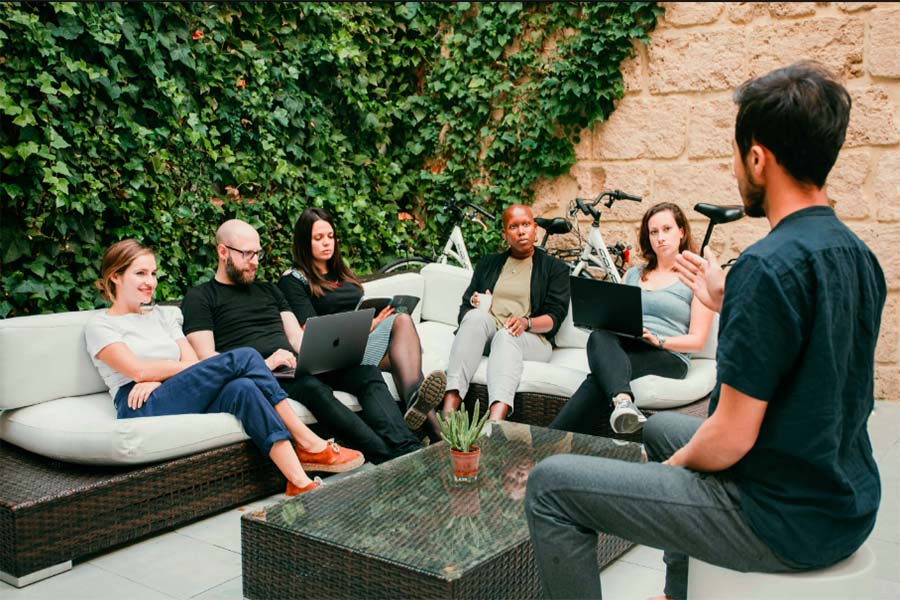 Vivre l'expérience de coliving, c'est bien plus que partager une résidence et un espace de travail avec d'autres personnes ayant un profil professionnel similaire au vôtre. Les nomades numériques en font leur mode de vie.
Soleil et Cie.
Sun and Co est issu de l'un des principaux espaces européens de coliving et de coworking. Il a ouvert ses portes en 2015 avec l'intention de sauver une autre entreprise, Youth Hostel Jávea. Deux amis expérimentés dans la gestion de ce type d'espace se sont réunis pour créer cette petite communauté.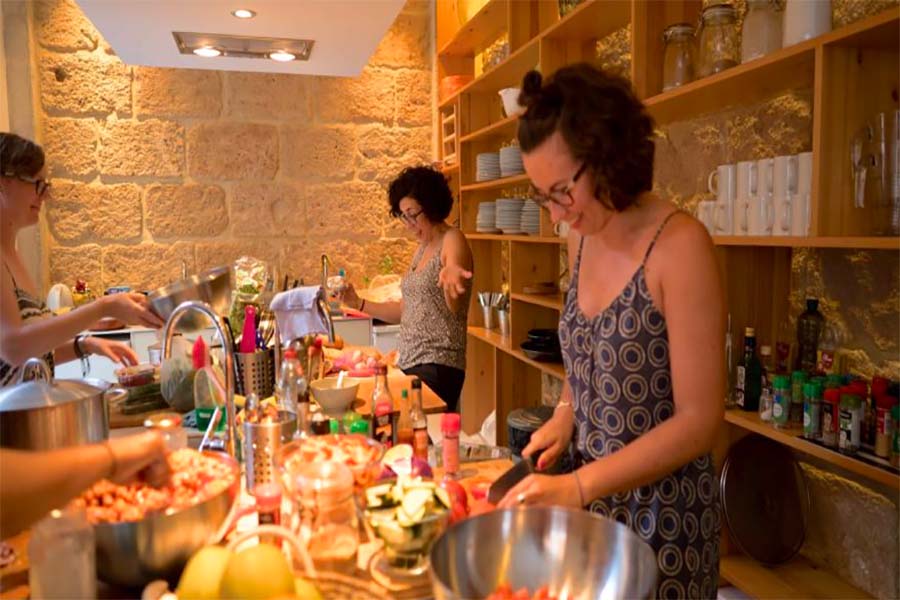 Ils maintiennent désormais un modèle économique hybride. La marque Sun and Co est ouverte de septembre à juin, mais en été, elle n'accepte pas les réservations. Les mois de juillet et août deviennent Youth Hostel Javea avec une répartition de l'espace totalement différente et avec une autre équipe de travail. De cette façon, ils parviennent à passer la basse saison à Jávea en hébergeant des nomades numériques.
SOURCE : ELESPANOL.COM
Pour lire l'article complet en espagnol, cliquez sur ce texte